Ronaldo says rape allegation affecting his personal life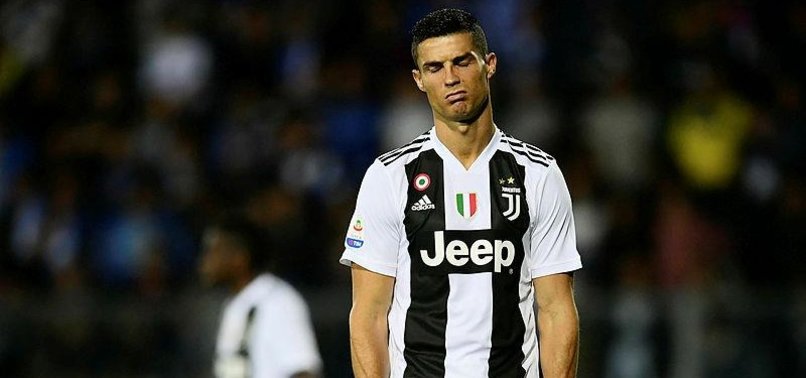 Cristiano Ronaldo says the rape allegation against him is affecting his personal life.
Ronaldo, who has denied any wrongdoing, gave an interview to France Football magazine. Excerpts were distributed Monday, with the full interview expected to run in the French weekly magazine on Tuesday.
The 33-year-old Ronaldo says "of course this story is interfering in my life. I have a partner, four children, an aging mother, sisters, a brother, a family I'm very close to."
Kathryn Mayorga filed a civil lawsuit last month in Nevada claiming Ronaldo raped her in his Las Vegas hotel room in 2009. Police also reopened an investigation at her request.
Ronaldo, who plays for Juventus and Portugal's national soccer team, has scored four goals in four Italian league matches since being accused of rape last month.
He again defended himself in the latest interview, saying "I know who I am and what I've done. The truth will come out in the light of day."