Armed man takes 9 people hostage in Georgian capital Tbilisi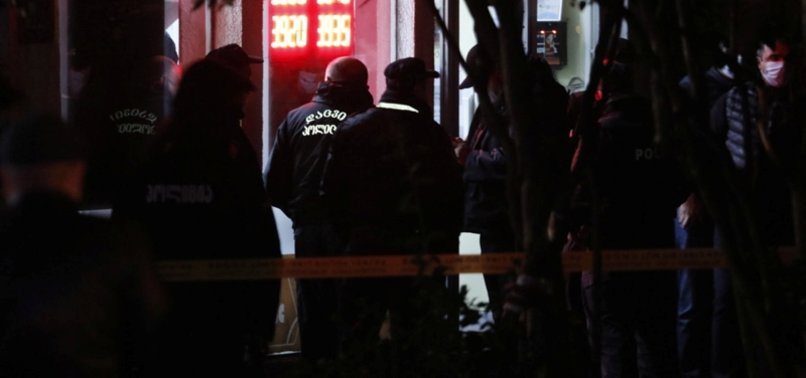 An unidentified gunman took up to nine people hostage at a microfinance organisation in the Georgian capital Tbilisi on Friday, the police said. Police have blocked off the area around the building in the city centre.
An attacker armed with a hand-grenade took nine people hostage in the Georgian capital Tbilisi, officials said Friday.
Vaja Siradze, the head of the Georgian Patrol Police Department, said the incident took place at a microfinance organization on Akaki Tsereteli Avenue.
It was not immediately clear what the attacker's demands were.
Confirming the incident, the Interior Ministry said an investigation has been launched.