Gold price continues to fly high, rises to yet another record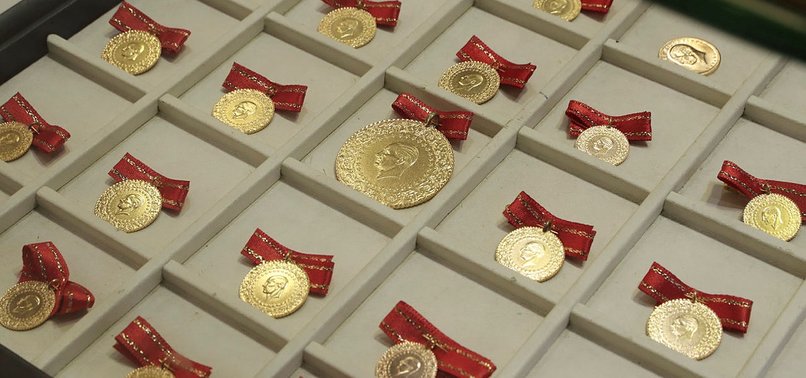 The gold price set another new record high on Thursday, reaching 2,064.99 dollars per troy ounce (around 31 grams) at the London Stock Exchange, the highest price ever recorded.
It had already set a record on Wednesday, surpassing 2,000 dollars.
The price rise has been driven largely by economic uncertainty due to the coronavirus pandemic, as investors seek a safe asset.
Since the beginning of the year, the gold price has increased by 36 per cent.
Gold purchases have also been driven by the weak dollar, as the metal, which is traded internationally in dollars, became cheaper on world markets outside the United States.
Gold is also seen as a safe investment by investors worrying about the money central banks are pumping into economies to stem the consequences of the coronavirus crisis, which could lead to inflation in the long term, although price rises in large economies are still weak.
"The general conditions indicate continued robust demand from investors," an expert at Commerzbank, Carsten Fritsch, said with regard to the current situation on the gold market.
In his opinion, the positive arguments for gold outweighed the negative ones, but the price increase had meanwhile become "excessive." He therefore didn't rule out "strong setbacks" in the gold price in the coming trading days.