Russia summons Austrian ambassador over spy scandal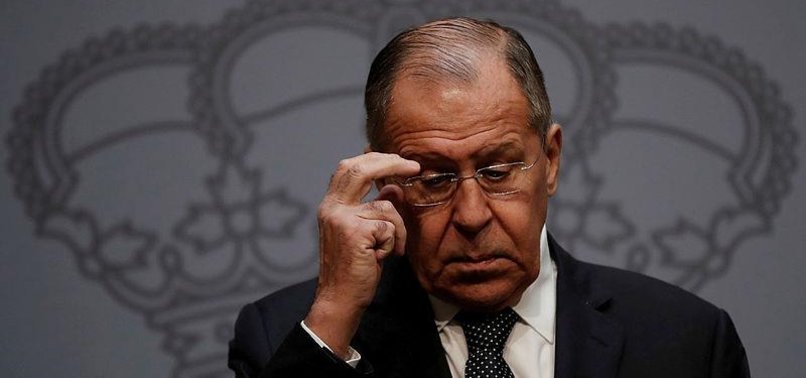 Russian foreign minister on Friday said he was "unpleasantly surprised" by Austria's recent arrest of a suspect in espionage in favour of Russia.
Austria had to contact Russia officially for their concerns regarding possible threats to its national security, Sergey Lavrov said at a news conference in Moscow.
The Austrian ambassador to Moscow was summoned to the Russian Foreign Ministry for giving explanations on this point, Lavrov said.
"Unfortunately in recent years, our Western partners have made it a rule to accuse us publicly, demanding a public explanation on a question about which we know nothing about," he said.
Austrian Chancellor Sebastian Kurz earlier said that the country's authorities launched an investigation into the activities of a retired military intelligence colonel, who conveyed information on the migration crisis, Austrian military aviation and artillery systems to Russian intelligence services.
Austria's Foreign Minister Karin Kneissl cancelled her visit to Russia over the scandal.