US 'war on terror' has spawned terror groups: Iran FM
MIDDLE EAST
Anadolu Agency
Published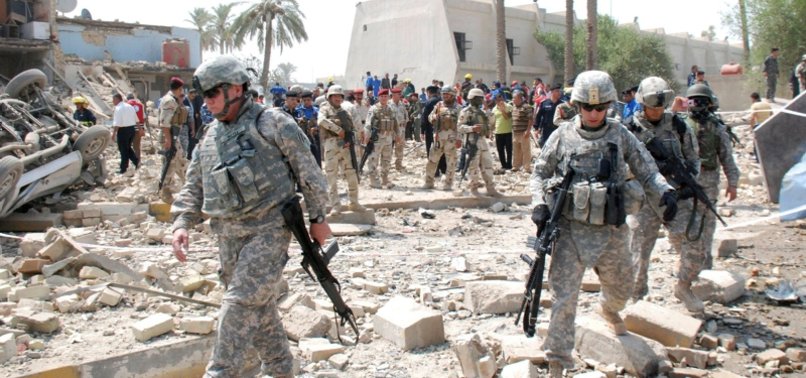 Iranian Foreign Minister Javad Zarif on Friday said the U.S.-led "war on terrorism" had ended up spawning a number of dangerous terrorist groups.
"U.S.'s so-called 'War on Terror' has cost 500,000+ lives. 110,000+ dead just since 2016," Zarif said in a tweet.
He went on to assert that U.S. actions taken on the pretext of "fighting terror" had resulted in the "destruction" of Iraq, Syria, Libya and Yemen.
Washington's ongoing "war", he added, "has spawned ISIS [Daesh] and multiple Al-Qaeda affiliates. Cost to U.S. taxpayers: 7,000 dead Americans + $5.6 trillion."
The Iranian FM described the overall cost of the U.S.-led fight against "terrorism" to the entire Middle East region as "unfathomable".