7 men convicted of abusing girls in northern England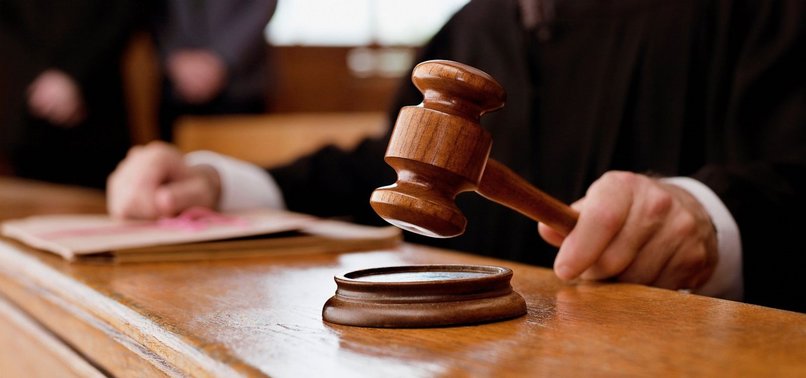 Seven men have been convicted of sexually abusing vulnerable teenagers in a prosecution sparked by revelations of sexual exploitation stretching back years in a northern England town.
A 2014 report said that more than 1,400 young people were victims of sexual exploitation in Rotherham between 1997 and 2013.
In a pattern repeated in several other towns, the perpetrators were mostly men of Pakistani heritage, who befriended teenage girls and plied them with gifts, alcohol and drugs before abusing them.
Prosecutor Michelle Colborne said the victims were "targeted, sexualized and, in some instances, subjected to acts of a degrading and violent nature at the hands of these men."
A jury at Sheffield Crown Court convicted seven defendants Monday of charges including rape and indecent assault. They will be sentenced Nov. 16.