Merkel says 'clear commitment' to NATO by all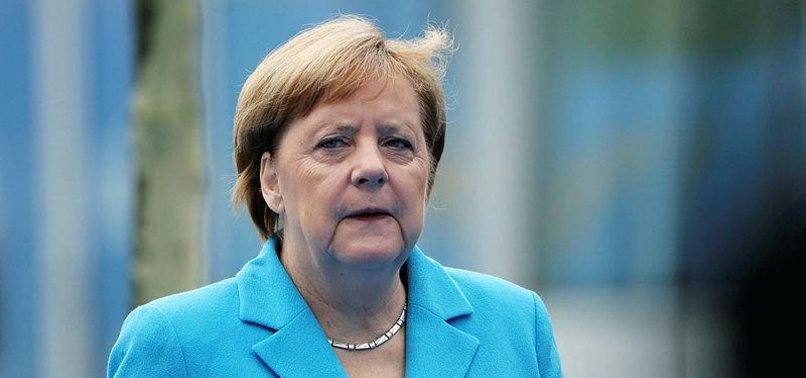 German Chancellor Angela Merkel has told reporters in Brussels that "there was a clear commitment to NATO by all" at an emergency session of the military alliance.
She said that U.S. President Donald Trump raised the topic of better burden-sharing among NATO members again, "as has been discussed for months," and that, "we made clear that we're on the way."
Trump has several times assailed Germany for not spending a large enough proportion of its gross domestic product on defense.
Merkel stressed that Germany is NATO's second-biggest contributor when it comes to troops.