UK calls for new "arrangement" with EU for banks after Brexit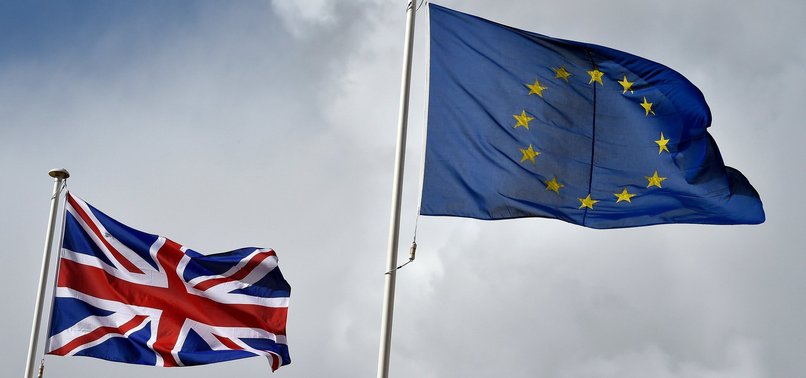 Britain proposed on Thursday a "new regulatory arrangement" in financial services after Brexit based on an expanded version of the bloc's existing rules.
The EU has "equivalence" regimes which provide limited access for some of its non-EU partners to some areas of EU financial services markets, the government said in its White Paper outlining future trading proposals with the EU.
"In this context, the UK proposes a new economic and regulatory arrangement with the EU in financial services," the White Paper said.
"As part of this, the existing autonomous frameworks for equivalence would need to be expanded, to reflect the fact that equivalence as it exists today is not sufficient in scope for the breadth of the interconnectedness of UK-EU financial services provision."