UK's May to make "real step forward" in EU talks with Friday speech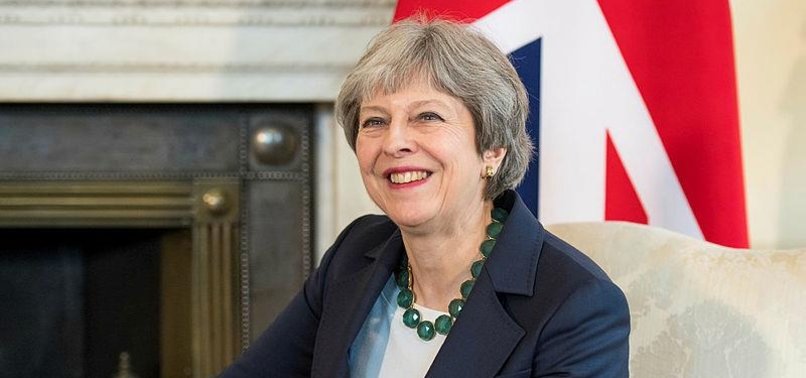 British Prime Minister Theresa May will set out her vision for an "ambitious economic partnership" with the European Union on Friday, which her team of ministers agreed would be a "real step forward" in talks with the bloc, her spokesman said on Thursday.
"The prime minister began by setting out that her objective is to secure an ambitious economic partnership with the EU," the spokesman told reporters before a planned speech on Friday.
"Cabinet ministers held a detailed and positive discussion agreeing that the speech would represent a real step forward in the negotiations."