U.N. says Russia must upgrade its Eastern Ghouta aid plan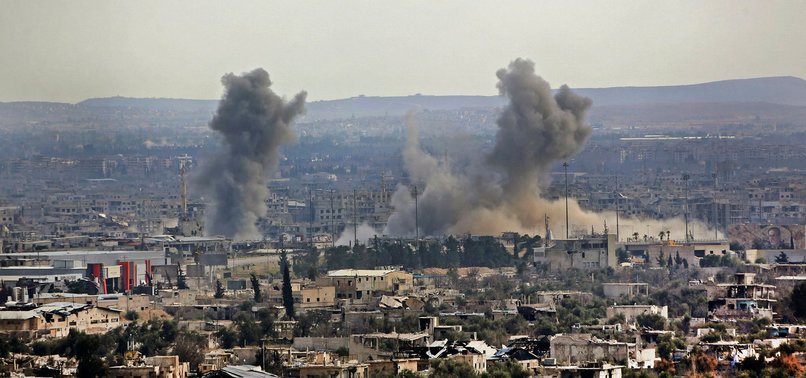 The United Nations has urged Moscow to upgrade its Eastern Ghouta plan which will allow aid deliveries and medical evacuations in the war-torn region.
A Russian plan for a five-hour pause in fighting in Syria's Eastern Ghouta needs to be upgraded to allow aid deliveries and medical evacuations, which must not be linked to prisoner swaps, the United Nations officials told reporters on Thursday.
U.N. Syria envoy Staffan de Mistura said the U.N. would not give up seeking a full 30-day ceasefire, as mandated by the U.N. Security Council, and his humanitarian adviser Jan Egeland said diplomats from 23 states attending a humanitarian meeting on Thursday had been given a blunt message: "You are failing to help us help civilians in Syria."