Trump cites some good, 'not so good' gun ideas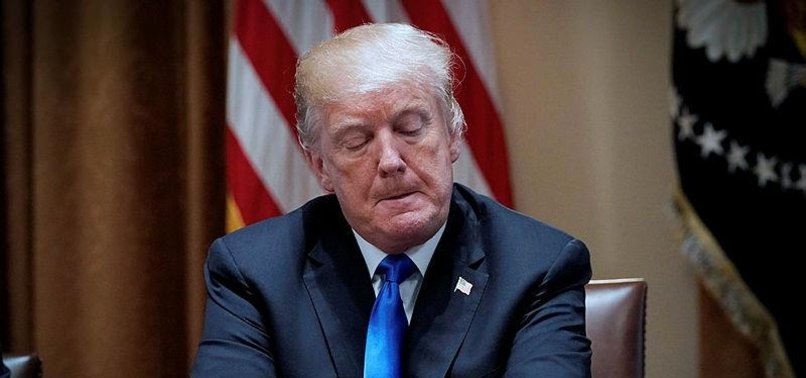 President Donald Trump says many ideas, "some good & some not so good" have come out of a bipartisan meeting on school safety that he led at the White House.
Trump is tweeting that "Background Checks a big part of conversation." He says gun-free zones around schools are "proven targets of killers."
The president says "after many years, a Bill should emerge. Respect 2nd Amendment!" on the constitutional right to bear arms.
Trump led Wednesday's meeting and allowed it to be televised. He expressed support for expanded background checks, increased school security and more mental health resources, as well as raising the age to 21 for purchasing some firearms.
Trump also suggested letting law enforcement confiscate a person's guns without a court order.
Trump plans another school safety meeting on Thursday.