Far-left terrorist sentenced to 46 years in prison by Turkish court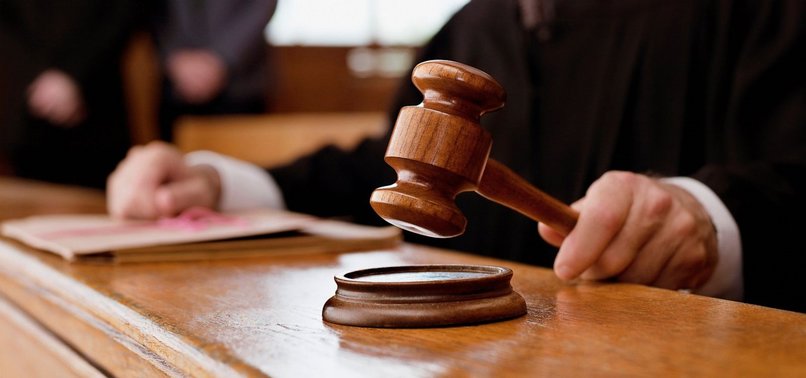 A Turkish court on Friday sentenced a far-left terrorist to 46 years in prison for being member of an armed terror group and other crimes.
Gökhan Yıldırım was allegedly an Istanbul administrator of the DHKP-C terror group.
The Istanbul 22nd Heavy Penal Court also found Yıldırım guilty of "qualified robbery" , "malicious wounding", "threatening", harming public property and forgery of official documents.
The DHKP-C is responsible for a number of terror attacks in Turkey, including a 2013 attack on the U.S. Embassy in Ankara which martyred a Turkish security guard.
The group is listed as a terrorist organization by Turkey, the U.S., and the European Union.