President Erdoğan commemorates Turkey's Republic Day
TURKEY
Agencies and A News
Published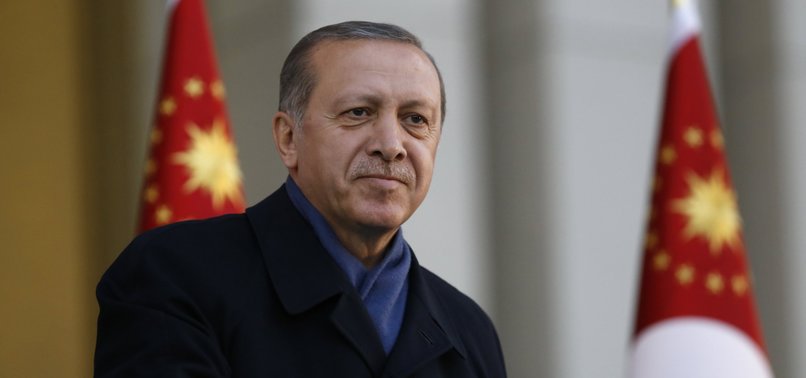 President Recep Tayyip Erdoğan on Sunday said Turkey prefers being a country which shares its house and bread with the oppressed to one which turns its back on them.
In a message released by the presidency to commemorate the 95th anniversary of the Turkish Republic on Oct. 29, Erdoğan said Turkey would keep working hard "to preserve our republic till forever".
"We will never make concessions from this position and we will not allow any games, any obstacles and any sabotage to keep us from our goals.
"We will crown our great historical journey starting from Seljuks to the Ottomans and then the young Turkish Republic with our 2023 goals and I hope, we will move it up to a higher level with our 2053 and 2071 visions.
"In our struggle to bring our country above the level of contemporary civilization, I see every step we take towards an advanced democracy and strong economy as a hope for our glorious future. Our new airport in Istanbul is one of them," Erdoğan said.
The new Istanbul airport will inaugurate on Republic Day in the presence of more than 50 foreign dignitaries.