FETO-linked army officers surrender to police in Ankara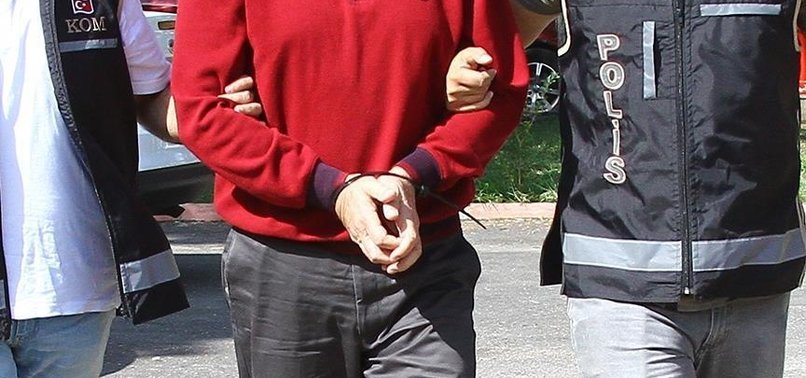 Four soldiers surrendered to police in capital Ankara on Wednesday and confessed to being linked with the Fetullah Terrorist Organization (FETO), the group behind the defeated coup attempt in 2016 in Turkey.
Among the four surrendered soldiers, three were lieutenant colonels, while the other was a major.
According to the information gathered by Anadolu Agency, the soldiers from the Turkish Land and Naval Forces Command surrendered to Ankara's Security Directorate following testimony from former Lt. Burak Akin.
Akin admitted he was a FETO member on Dec. 27, 2017. He too had surrendered after police found out he held secret conversations with FETO terror group using encoded addresses.
He was released under judicial control following his testimony against FETO.
FETO and its U.S.-based leader Fetullah Gulen orchestrated the defeated coup on July 15, 2016, which left 250 people martyred and nearly 2,200 injured.
Ankara accuses FETO of being behind a long-running campaign to overthrow the state through the infiltration of Turkish institutions, particularly the military, police, and judiciary, as well as having a large network of influence and intimidation abroad.