Donor group for Palestine to convene special session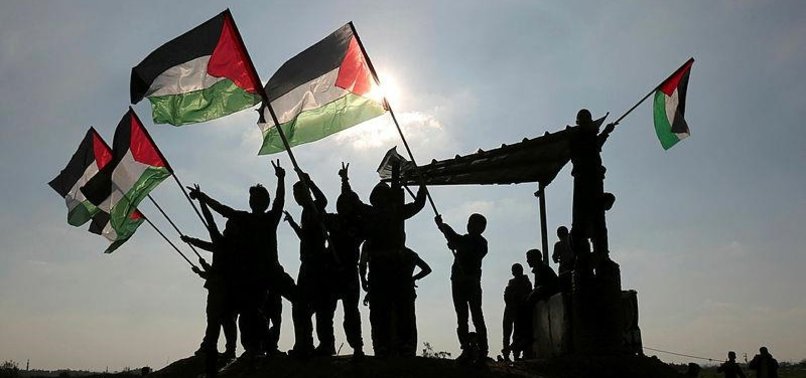 The European Union plans to host international talks on the Middle East crisis at the end of January following the decision by U.S. President Donald Trump to recognize Jerusalem as the capital of Israel.
Norway and the European Union will convene an extraordinary session of the international donor group for Palestine, the Ad Hoc Liaison Committee (AHLC), the European Union's foreign service said on Wednesday.
The extraordinary session will be held in Brussels on Jan. 31 at the ministerial level and will be co-chaired by Ine Eriksen Soreide, Norway's foreign minister, and Federica Mogherini, the EU foreign policy chief, said a statement by the European External Action Service.
"There is an urgent need to bring all parties together to discuss measures to speed up efforts that can underpin a negotiated two-state solution," said the statement.
"Furthermore it is necessary to enable the Palestinian Authority to execute full control over Gaza, based on the Cairo agreement from 12 October 2017."
The meeting follows last month's decision by U.S. President Donald Trump to recognize Jerusalem as Israel's capital, and the international backlash to the move, including a Turkish-backed UN resolution rejecting the decision.
All but six EU states voted for the resolution.
"The EU reiterates its firm commitment to the two-state solution and to its existing policies," said Mogherini last month in the wake of Trump's announcement.
"A negotiated two-state solution, which fulfills the aspirations of both sides, is the only realistic way of bringing the lasting peace and security that both Israelis and Palestinians deserve."