Ankara summons US charge d'affaires over Syria issue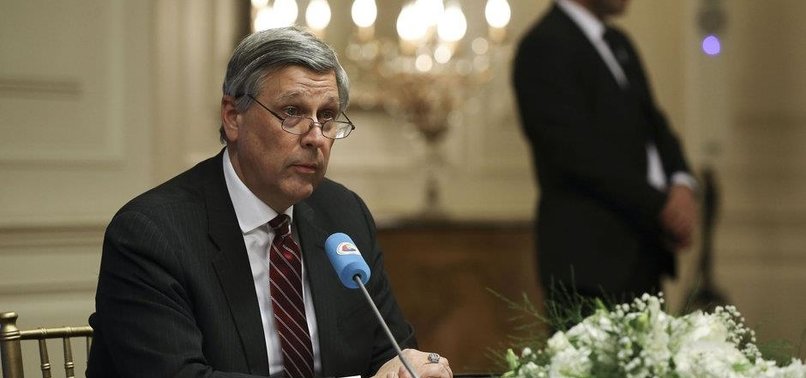 Turkish Foreign Ministry on Wednesday summoned the U.S. Embassy Charge d'Affaires Philip Kosnett in Ankara over the Syria issue, according to a diplomatic source.
The Syria issue was discussed when Kosnett was summoned to the ministry.
On Tuesday, the ministry also summoned Iranian Ambassador Mohammad Ebrahim Taherian Fard to express Turkey's "discomfort" over the Bashar al-Assad regime's attacks on the Syrian city of Idlib. Fard visited the ministry on Wednesday.
Russia's Ambassador to Ankara Alexei Yerkhov visited the ministry on Tuesday for the same reason.