At least 26 Daesh-linked suspects arrested in Turkey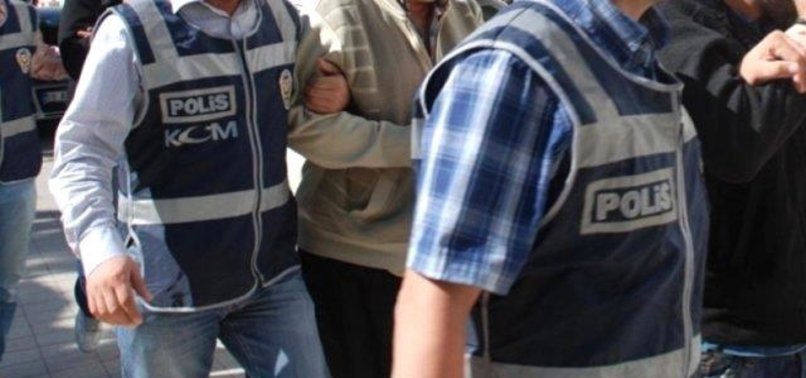 Turkish security forces arrested at least 26 people for their suspected links to Daesh terrorist organization in countrywide operations, an official statement said on Thursday.
In a statement, eastern Bingöl province's Governor Office said the provincial security directorate coordinated with General Directorate of National Intelligence Agency in the nationwide operations conducted between July 24 and Dec. 28, 2017.
The suspects were arrested in Bingöl, Istanbul, Adana, Izmir and Kilis provinces.
Among the suspects was a 17-year old teenager, who was released under judicial control, the statement added.
During the operations, the police also seized a suicide vest, equipment to be used in preparing explosives, three unlicensed hunting rifles and $4,600.
Turkish security forces have been involved in a long-running campaign to thwart Daesh attacks. More than 300 people have lost their lives in Daesh-claimed attacks in Turkey, where the terror organization has targeted civilians in suicide bomb, rocket and gun attacks.