Saudi Arabia releases two sons of King Abdullah detained in corruption purge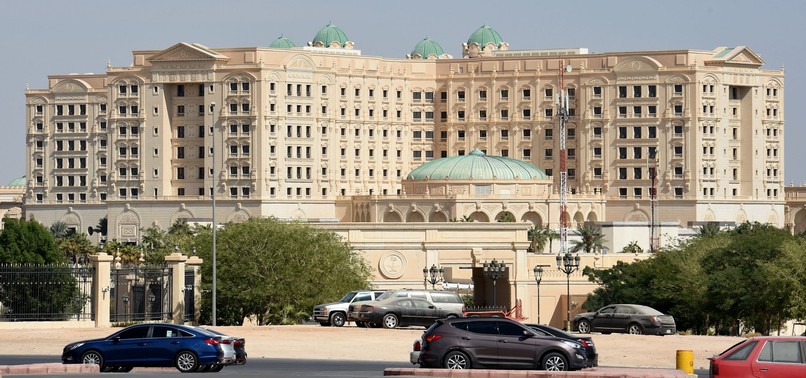 Saudi authorities have released two sons of late King Abdullah detained since November on corruption charges, Bloomberg reported Thursday, citing a person with knowledge about the issue.
Prince Meshaal bin Abdullah, former governor of the Mecca province, and Prince Faisal bin Abdullah have reportedly left the Ritz-Carlton hotel in Riyadh, where they were held with hundreds of other powerful individuals detained in a crackdown spearheaded by Crown Prince Mohammed bin Salman.
The source did not provide information on whether the princes were released after reaching a deal with the Saudi government or lack of evidence.
Saudi Arabia has released 23 of the over 200 powerful individuals detained since November on corruption charges after they reached deals with the government, Okaz newspaper on Tuesday.
Okaz said more detainees would be released in the coming days and trial proceedings would begin soon for those who continue to deny the charges against them.
Another report by the Wall Street Journal said that Saudi authorities demanded at least $6 billion from Prince Alwaleed bin Talal in exchange for his release.
A regular on the Arab world's richest list with an estimated net worth of $18.7 billion, Alwaleed will need to liquidate a large portion of his assets in Kingdom Holding Co.
Saudi authorities see the settlements not as blackmail but as an obligation to reimburse money taken illegally from the world's top oil producer over several decades.
Some analysts saw the arrest of high-profile figures as an attempt by Crown Prince Mohammed bin Salman, who is also the Saudi defense minister, to consolidate his control over the security services.