Military-age Israelis reject govt's 'racist' policies
MIDDLE EAST
Anadolu Agency
Published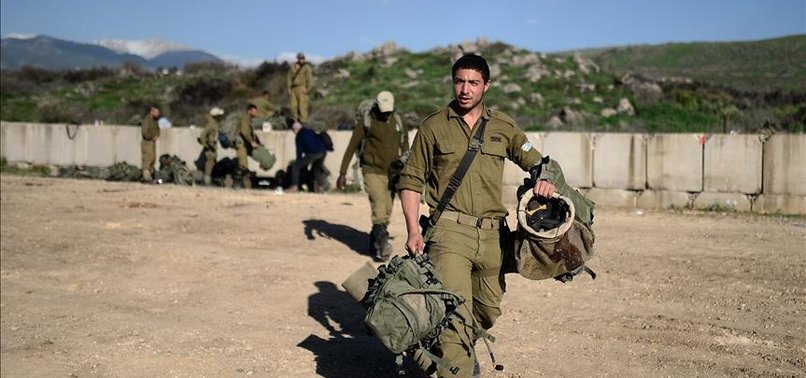 Dozens of young Israelis on Thursday announced their refusal to serve in the military due to the Israeli government's "racist policies".
In a joint letter to top officials, including Prime Minister Benjamin Netanyahu, 63 Israelis of military age accused the army and government of implementing "racist policies that violate basic human rights".
"We have decided not to be part of the occupation and persecution of the Palestinians, which has divided people into two hostile camps," read the letter, published by Israeli daily Yedioth Ahronoth in its Thursday edition.
"As long as people are forced to live under occupation, which deprives them of their basic human and national rights, peace cannot be achieved," the letter added.
Signatories to the letter also criticized Israel's 10-year blockade of the Gaza Strip and continued settlement-building activities in the occupied West Bank, which, they said, "have effectively cut the Palestinians off from one another and left them in disconnected cantons".
Under Israeli law, military service is obligatory for all citizens, male and female alike, with violators facing possible jail time.