Puerto Rican musician calls Turkey a 'rich country'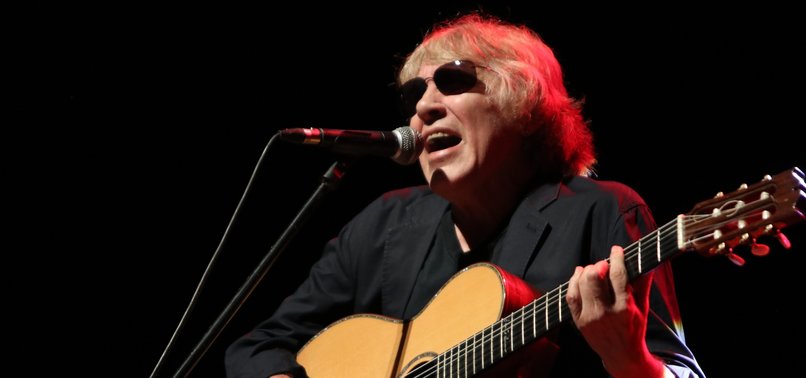 Puerto Rican singer, composer and guitar virtuoso Jose Feliciano on Thursday said Turkey was a "rich country".
"Their economy gets better because Turkey has a lot of resources. Turkey is a rich country. It has its people, which is the best resource of all. Turks are industrious people," Feliciano told reporters during an art event held in Mediterranean province of Mersin.
Feliciano, 73, said that he was very happy to join the art festival and felt excited to give a concert.
The 2nd Mersin International Accessible Art Festival started on Oct. 11 and will end on Oct. 14.
He also said that he does not see himself as a disabled person.
"I don't have a disability. I think society has more of a disability than I do. Because they don't understand that just because you might have a disability doesn't stop you from being a person.
"You have feelings, you have desires whether it's music or but you have a chance to be something in life if you don't allow your so-called disability to stop you," he said.
Jose Feliciano, who was born blind due to glaucoma, is best known for his hits including his rendition of The Doors' 'Light My Fire' and the Christmas single, "Feliz Navidad" (Merry Christmas).
In addition to singing, he plays the guitar, with several genres including Latin pop, pop, soft rock and bolero -- a slow tempo Latin music.
He has been active in the music world since 1962 and released many albums over the years in English and Spanish.