Donald Trump celebrates release of US pastor in Turkey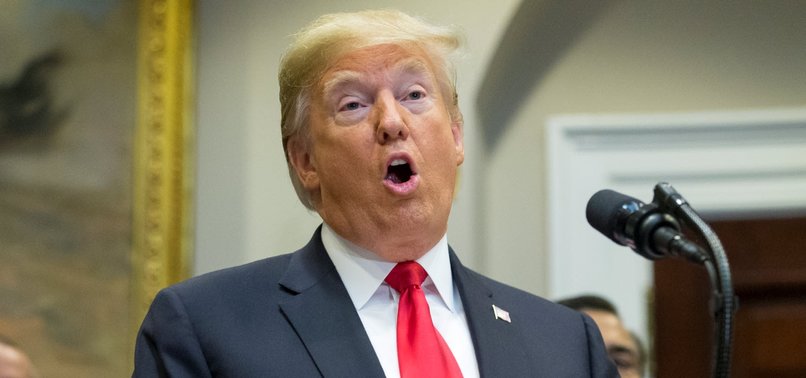 US President Donald Trump said Friday he hoped for the swift return to the United States of an American pastor freed by Turkey after two years in detention. "My thoughts and prayers are with Pastor (Andrew) Brunson, and we hope to have him safely back home soon!" Trump said on Twitter
U.S. President Donald Trump is celebrating the release of an American pastor who was on trial in Turkey, saying he'll be back in the United States soon.
A Turkish court on Friday convicted Andrew Brunson on terror-related charges, but released him from house arrest and allowed him to leave Turkey. The decision is expected to ease strained U.S.-Turkey relations.
The court sentenced Brunson to a little more than three years in prison, but since the 50-year-old evangelical pastor, a native of North Carolina, has already spent two years in detention, he won't serve more time.
In an all-caps tweet Friday, Trump said: "PASTOR BRUNSON JUST RELEASED. WILL BE HOME SOON!"