European bank to loan Turkish honey producer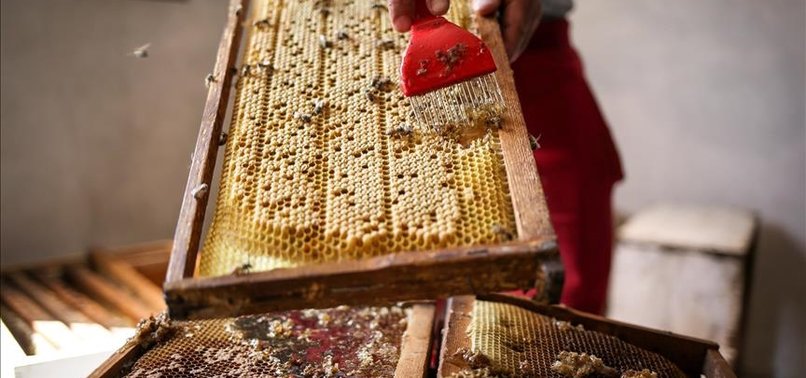 The European Bank for Reconstruction and Development (EBRD) provided over a $5.3 million loan to Turkish honey producer Altiparmak Gida, the EBRD said Friday.
"The funds will allow Altiparmak Gida to enhance its natural honey and bee product range," the EBRD said in a statement.
Arvid Tuerkner, the EBRD managing director for Turkey, said the financing would help the company strengthen its brandname and increase its sales in Turkey and overseas through research and development.