Published November 20,2023
Subscribe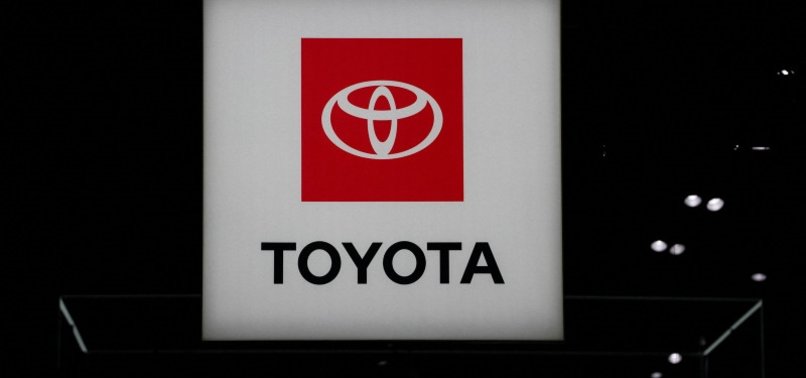 A Toyota logo is seen during the New York International Auto Show, in Manhattan, New York City, U.S., April 5, 2023. (REUTERS File Photo)
The U.S.' Consumer Financial Protection Bureau (CFPB) announced Monday it ordered Toyota Motor Credit to pay $60 million for illegal lending and credit reporting misconduct.
"The company withheld refunds or refunded incorrect amounts on the bundled products and knowingly tarnished consumers' credit reports with false information," it said in a statement.
Toyota will pay $48 million to harmed consumers, and an additional $12 million penalty into the CFPB's victims relief fund, it added.
"Toyota's lending arm illegally withheld refunds, made borrowers run through obstacle courses to cancel unwanted services, and tarnished their credit reports," CFPB Director Rohit Chopra said in the statement.
The cost of the bundled products, financed by Toyota Motor Credit, averaged between $700 and $2,500 per loan, according to CFPB.
"Thousands of consumers complained to Toyota Motor Credit that dealers had lied about whether these products were mandatory, included them on contracts without the borrowers' knowledge, or rushed through paperwork to hide buried terms," it added.