Nobel prize-winning author Alexievich flees Belarus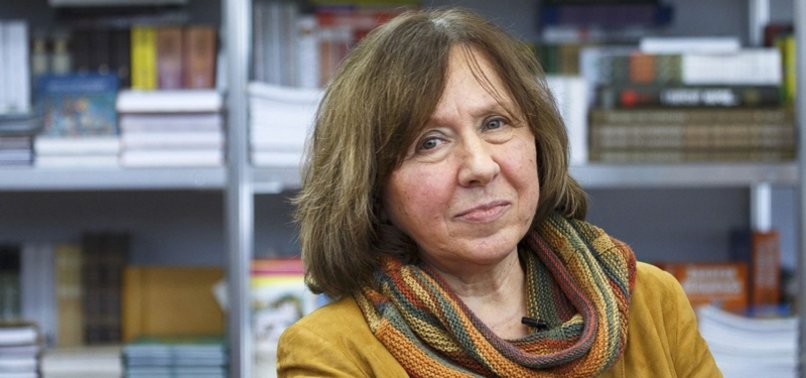 Nobel prize-winning author Svetlana Alexievich, the last member of a galvanized opposition movement's leadership to remain free in Belarus, has fled the country over concern for her safety, dpa learned on Monday.
The 72-year-old, who won the 2015 Nobel Prize in Literature, is said to have left the country on a flight by Belarusian airline Belavia en route to Berlin.
Earlier this month she revealed that she was the only member of the opposition coordination council's praesidium who was not either in jail or forced into exile abroad.
"There are no longer any of my like-minded friends in the coordination council's praesidium. All are in jail or cast abroad," Alexievich said in a statement at the time.