N Korea tells South to stop violating sea border to look for official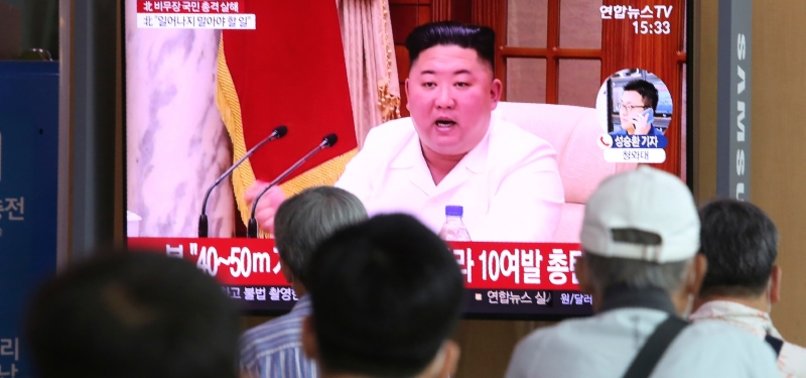 Pyongyang on Sunday warned Seoul against violating North Korea's western sea border while looking for the body of a South Korean ministerial official killed by north Korean soldiers.
Seoul has been searching for the body of the 47-year-old employee of South Korea's Oceans and Fisheries Ministry who disappeared from a boat while on an inspection tour about 10 kilometres south of the North-South Korean sea border.
According to Seoul, North Korean soldiers shot at the man on Tuesday, apparently because they assumed he was an intruder.
Seoul claims the North then burned the body, while Pyongyang claims that it was lost in the sea after he was shot.
"We urge the south side to immediately halt the intrusion across the military demarcation line in the west sea that may lead to escalation of tensions," the official news agency KCNA said in a warning to authorities in the South.
KCNA said that North Korean authorities investigated the "awful case which should not have happened" and notified Seoul about "its detailed account" on Friday.
The agency added that the North was "about to organize a search operation in the southwestern waters and the western seashore."
Whilst the South is free to conduct search operations in its own waters, KCNA said, "we can never overlook any intrusion into our territorial waters and we seriously warn the south side against it."