EU to forge on with rule-of-law proceedings against Hungary, Poland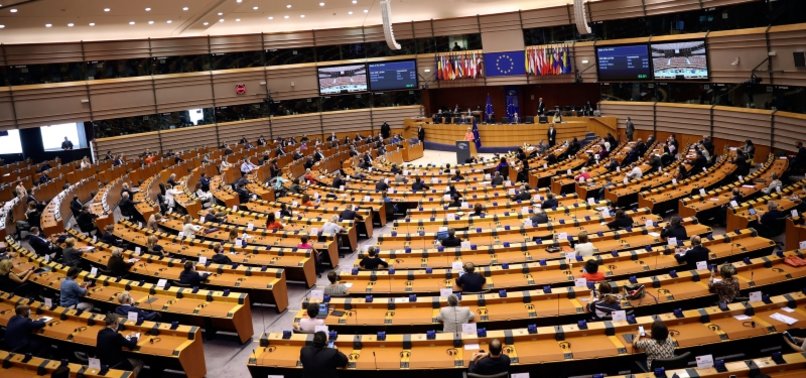 EU rule-of-law proceedings against Poland and Hungary for allegedly breaching the EU's founding values are set to proceed under Germany's EU presidency, an official said on Tuesday.
Germany has the EU's rotating presidency through the end of the year.
European Commission reports on the situation in Poland and in Hungary provide no reason to suspend the proceedings, said German Minister of State for Europe Michael Roth following discussions in Brussels.
Further hearings are to be planned, he added.
Both countries are facing a so-called Article 7 procedure from the European Parliament over the bloc's rule-of-law concerns. It can ultimately see a member state stripped of its EU voting rights - a move that is unlikely. Both cases concern the independence of the judiciary and guaranteeing freedom of speech in those countries.
In Hungary, there are also concerns about the rights of minorities and the treatment of migrants and refugees, after Budapest passed a law criminalizing anyone helping asylum seekers and restricted the right to apply for asylum.
Hearings in the EU Council of Ministers are required before a vote determines whether there is a "clear risk of a serious violation" of EU values in Hungary.
However, such a vote is not likely to take place in the foreseeable future as four-fifths of the bloc's member states not affected by the proceedings would have to agree to them, and several countries in Central and Eastern Europe are critical of the proceedings.