Israel closes schools early as coronavirus numbers soar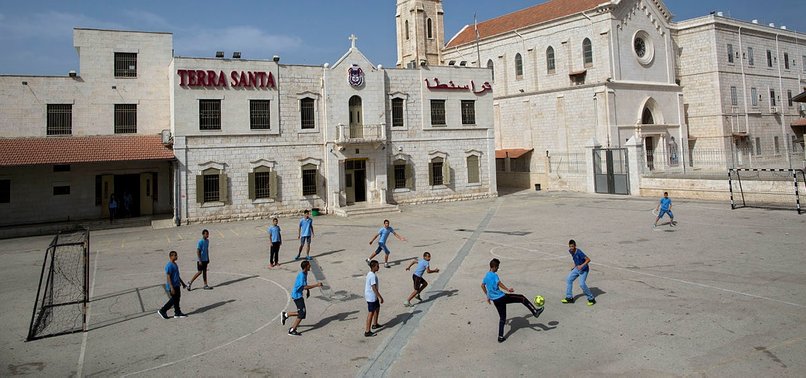 The Israeli government on Wednesday decided it will close down the entire education system as the numbers of new coronavirus infections continue to rise significantly.
Schools, nurseries and daycare centres, with the exception of special education, will close starting Thursday - two school days earlier than had originally been decided as part of a nationwide lockdown which will begin on Friday afternoon.
The government made the decision over the phone, as Prime Minister Benjamin Netanyahu was still in Washington following the signing of normalization agreements with the United Arab Emirates and Bahrain.
The number of daily coronavirus infections have been steadily climbing and saw yet another spike on Tuesday, with 5,523 cases reported by the Health Ministry. This is the first time that number has crossed the 5,000 mark, less than a week after it crossed 4,000.
Israel's second coronavirus lockdown will last through the entire three-week Jewish High Holiday season.
Ministers who voted in favour of the measure feared that the virus would otherwise spread in large family gatherings and mass prayers during the festivities.
During the lockdown, Israelis are required to remain within 500 metres of their homes, while schools and most businesses remain shut. Supermarkets, pharmacies and food delivery services are to continue to operate.
Gatherings are to be restricted to a maximum of 10 people indoors and 20 people outdoors.
Israel imposed its first lockdown in mid-March, then eased the measures in May, and has since seen a second wave of coronavirus infections.