New York museums to reopen on August 24 after months-long shutdown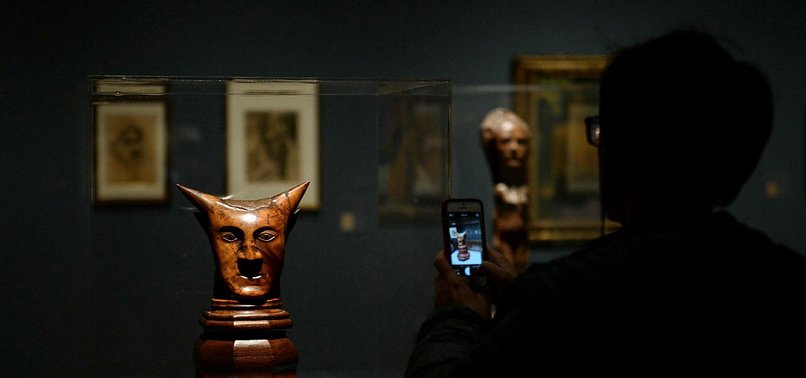 New York City's museums are allowed to reopen later this month, Governor Andrew Cuomo announced on Friday, amid continued low coronavirus infection rates.
"Museums and cultural institutions can open in NYC starting on August 24. 25% occupancy. Timed ticketing required. Pre-set staggered entry. Face coverings enforced and controlled traffic flow," Cuomo said in a tweet.
New York City's iconic Metropolitan Museum of Art had previously announced tentative plans to reopen on August 29.
"Can't wait to welcome back our New York City museums on August 24! They bring so much culture and vibrancy to our city," Mayor Bill de Blasio tweeted, adding that "we can bring that back safely."
Cuomo said that New York state, once the national epicentre of the coronavirus outbreak, had seen an infection rate of below 1 per cent for the seventh consecutive day.
Cultural institutions in New York City have been closed since March, when authorities shuttered most businesses to curb the spread of coronavirus, which has killed more than 25,200 people in the state.
Many other US states have seen a surge in caseloads since mid-June.
The US tops the list of worst-affected countries globally with more than 5.2 million Covid-19 infections and over 167,000 deaths, according to a tally by John Hopkins University.