France and Netherlands added to UK travel quarantine list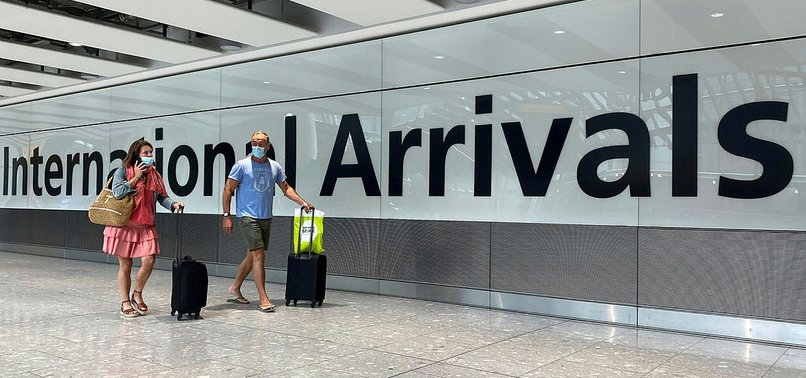 Britain on Thursday said it will reimpose quarantine for travellers from France and the Netherlands following a rise in coronavirus cases in those countries.
"Data shows we need to remove France, the Netherlands, Monaco, Malta, Turks & Caicos & Aruba from our list of coronavirus Travel Corridors to keep infection rates DOWN," transport minister Grant Shapps wrote on his official Twitter page.
"If you arrive in the UK after 0400 Saturday from these destinations, you will need to self-isolate for 14 days," Shapps added.
The move will likely spark a mass exodus among the estimated 500,000 British holidaymakers currently in France.
Britain initially imposed a blanket quarantine on all visitors arriving in the country, but later carved out "travel corridors", which exempted travellers arriving from certain countries from having to self-isolate.
But it reintroduced the quarantine for travellers arriving from Spain in late July, catching the airlines by surprise and thousands of Britons leaving for their holidays.
It reimposed quarantine for travellers from Andorra, Belgium and the Bahamas last week.
With over 41,000 deaths due to COVID-19 disease, Britain is the worst-hit country in Europe and Prime Minister Boris Johnson has been criticised over his handling of the crisis.