Britain's Prince Harry and Meghan Markle move to Santa Barbara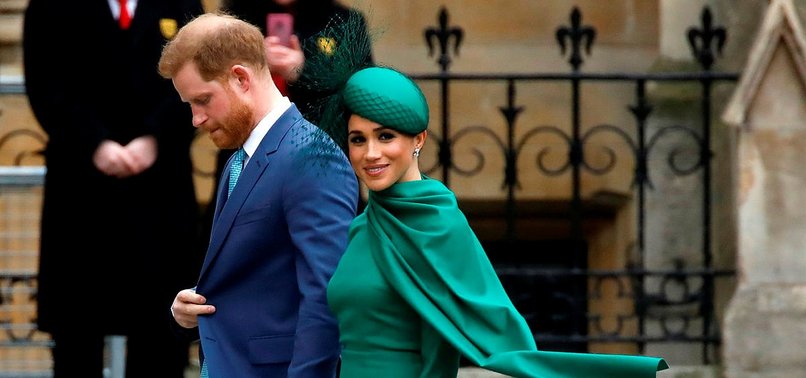 Britain's Prince Harry and his wife, Meghan Markle, the Duchess of Sussex, have moved to Santa Barbara in California, a spokesman for the couple told dpa on Wednesday.
Harry, 35, and Los Angeles-born former actress Meghan, 39, announced in January they were to "step back" from British royal duties and lead a more independent, private life based mainly in North America.
The couple also have a son, 1-year-old Archie.
Santa Barbara is about 180 kilometres north-west of Los Angeles where the couple's main home was until recently.
"The Duke and Duchess of Sussex moved into their family home in July of this year. They have settled into the quiet privacy of their community since their arrival and hope that this will be respected for their neighbours, as well as for them as a family," the spokesperson said.
The couple has had a series of run-ins with tabloid media and recently went to court in Los Angeles to stop the sale and publication of a photo of their son Archie they considered to be an invasion of their privacy.
In April, a British court hearing began on Meghan's privacy claim against the British tabloid Mail on Sunday, for publishing excerpts of a letter to her estranged father, 75-year-old Thomas Markle.