Obama says Biden 'nailed' VP pick with Harris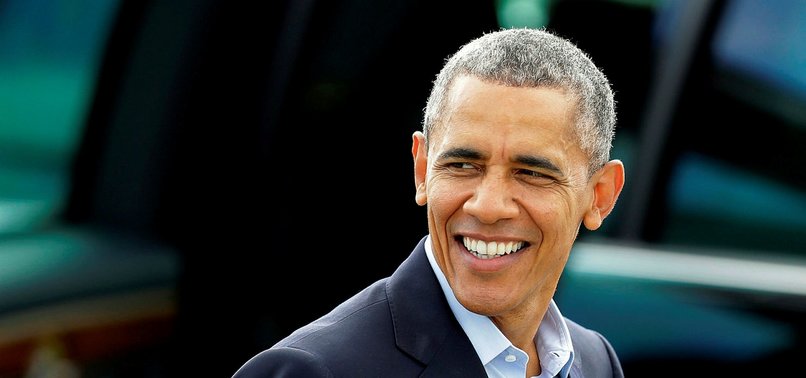 Former President Barack Obama is hailing his former vice president's running mate selection, saying, "Joe Biden nailed this decision."
"By choosing Senator Kamala Harris as America's next vice president, he's underscored his own judgment and character," Obama adds.
Obama calls Harris an "ideal partner to help him tackle the very real challenges America faces right now and in the years ahead."