Lebanon PM to introduce bill proposing early elections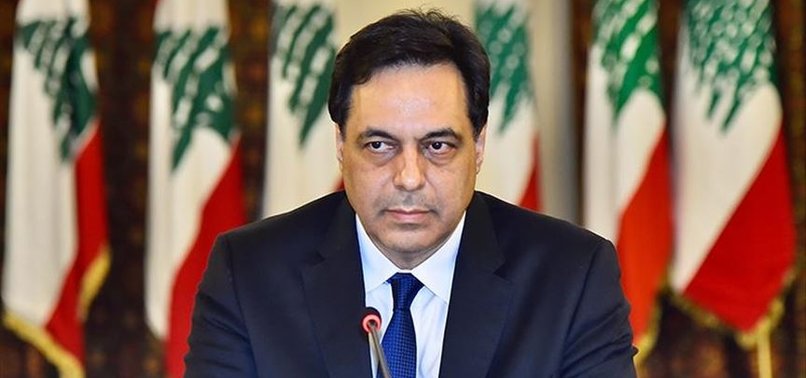 Lebanese Prime Minister Hassan Diab said on Saturday he would request early parliamentary elections to defuse an escalating political crisis following the catastrophic explosion at the port of Beirut. "We cannot get out of this crisis without early parliamentary elections," he said, reading a statement.
Lebanon's prime minister says he will introduce a draft bill proposing early elections for the crisis-stricken country.
In a televised speech Friday, Prime Minister Hassan Diab called on all political parties to put their disagreements aside and work together.
He said he is ready to stay in the post for two months to allow for politicians to work together on implementing structural reforms.