Trump says US generals tell him Beirut blast 'bomb of some kind'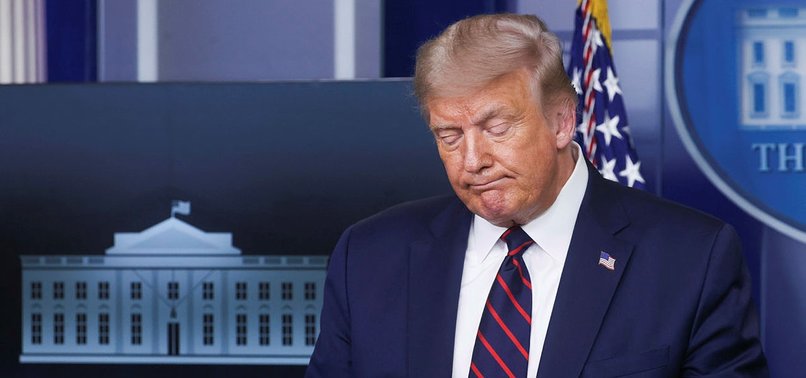 President Donald Trump said Tuesday that US generals had told him that the powerful explosions which rocked Beirut appeared to have been caused by a "bomb of some kind."
"It looks like a terrible attack," Trump told reporters at the White House.
"It would seem like it, based on the explosion," Trump said. "I met with our generals and they feel that it was.
"This was not some kind of a manufacturing explosion type of event," he said.
"It seems to be, according to them -- they would know better than I would -- but they seem to think it was an attack.
"It was a bomb of some kind."
Two enormous explosions rocked Beirut's port on Tuesday, killing at least 73 people and wounding thousands.
Lebanese Prime Minister Hassan Diab said that about 2,750 tonnes of ammonium nitrate had been stored in the Beirut port warehouse that exploded.