Hong Kong reports 121 new coronavirus cases as local transmissions stay high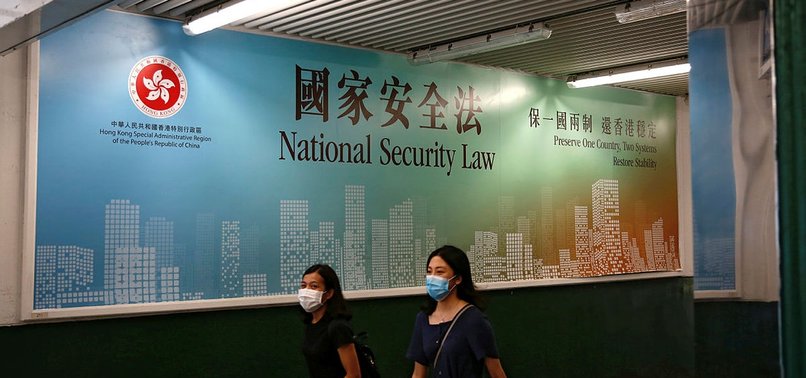 Hong Kong reported 121 new coronavirus cases on Friday, including 118 that were locally transmitted, as authorities said the global financial hub faced a critical period to battle a third wave of the virus which has seen a resurgence this month.
The Chinese territory reported a daily record of 149 new cases on Thursday. Since late January, over 3,100 people have been infected in Hong Kong, 27 of whom have died.