Thousands of people demonstrated in Mali's capital on Friday to demand the resignation of President Ibrahim Boubacar Keita.
At the urging of opposition parties and clerics, the demonstrators in Bamako denounced corruption, arbitrary arrests and the organisation of April's legislative elections.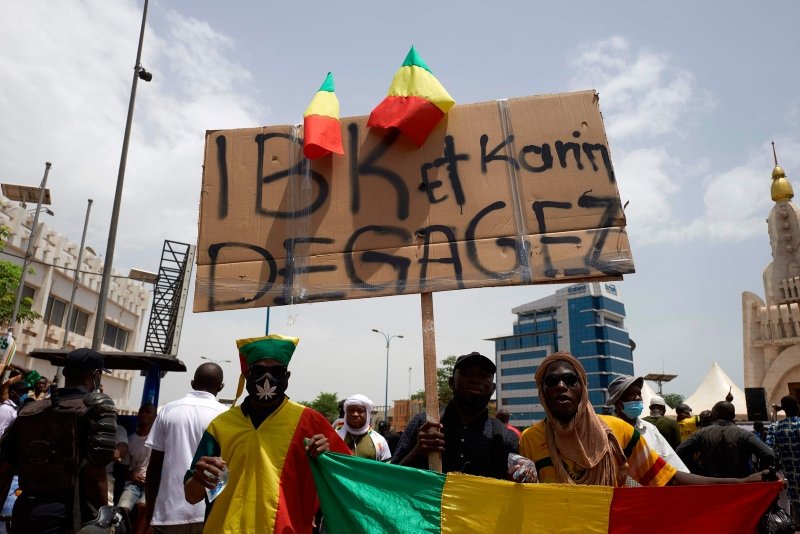 They also called for the release of opposition leader Soumaila Cissé, who was kidnapped by armed men in March while campaigning for the elections. The kidnapping in Mali's north took place in an area controlled by extremist groups linked to al-Qaida.
"I'm here today to tell President IBK (the widely used initials of Keita's names) that he is incompetent and that he cannot govern this country... He should resign," Moussa Traore, an unemployed man in his 30s, told Reuters.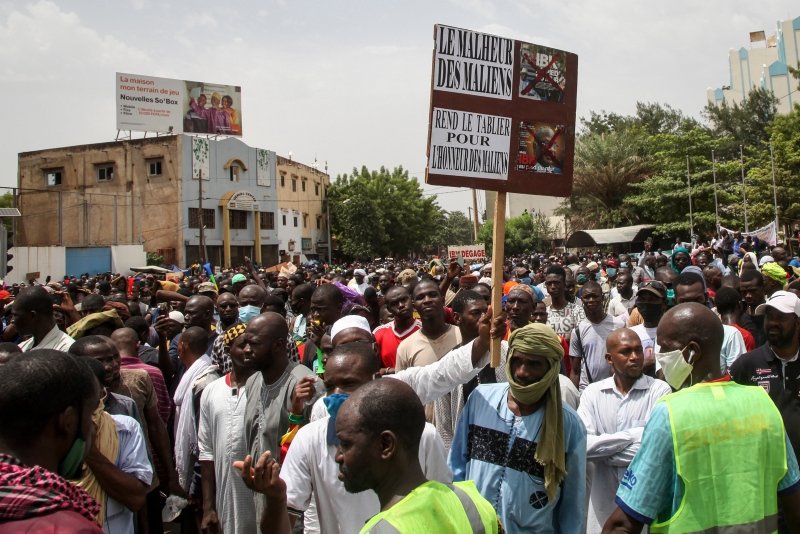 Some protesters brandished placards that read "IBK must go" and "No to bad governance".
"The crisis in the north has worsened and spread to the centre of the country. There is no security, no jobs," said Ben Adama Diarra, 33, a spokesman for one of the rally organisers.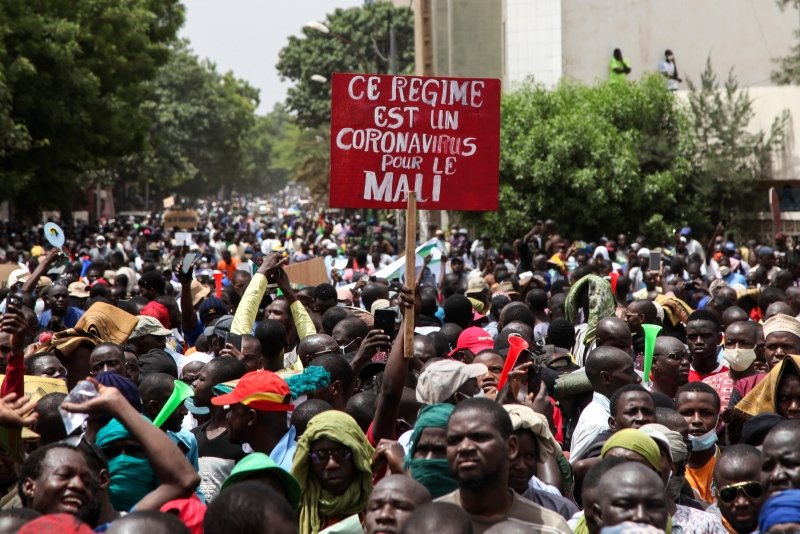 "Everyday we record deaths (from the violence and COVID-19). Mali is becoming a large cemetery," he added.

The Sahel nation, which has a population of around 19 million, has so far reported 1,485 cases of COVID-19, the lung disease caused by the new coronavirus, and 87 deaths.
Mali has been in turmoil since a 2012 uprising prompted mutinous soldiers to overthrow the president of a decade. The power vacuum that resulted led to an insurgency and a French-led intervention that ousted the radicals from power in 2013.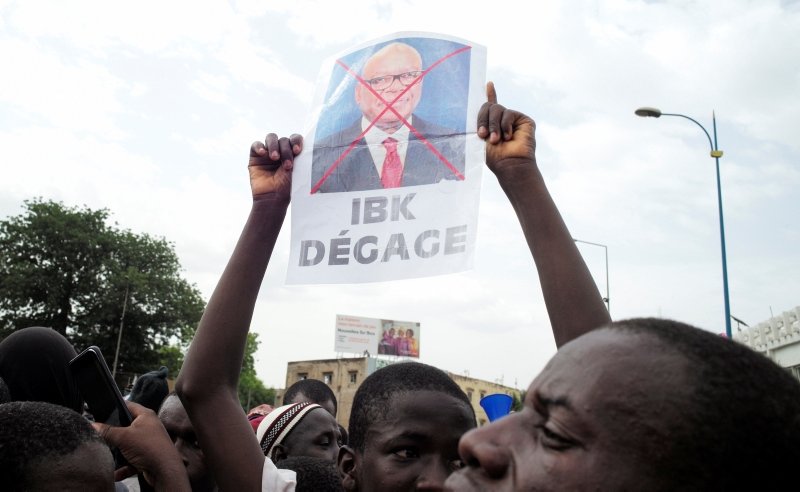 Insurgents remain active in the West African nation, and Mali is also under threat from extremists affiliated with the Daesh [ISIS] movement. The extremists have been moving from the arid north into more populated central Mali since 2015, stoking animosity and deadly violence between ethnic groups in the region.
The 75-year-old Keita has been in office since 2013.