France says Iran actions negative, but dialogue still open to save deal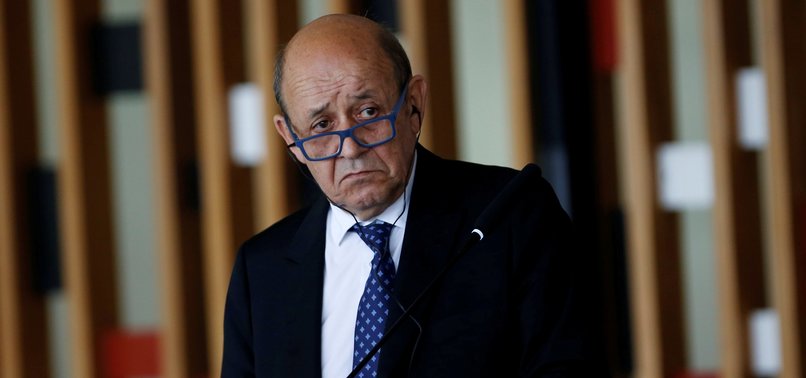 "The channels for dialogue are still open, including today... (but) Iran must give up such actions," French Foreign Minister Jean-Yves Le Drian said a day after Tehran announced it had started new centrifuges which would allow it to enrich uranium to higher levels.
French Foreign Minister Jean-Yves Le Drian has said that dialogue with Iran remains open despite the country's decision to further back away from its commitments under the 2015 nuclear deal.
Speaking on Europe 1 radio Sunday, Le Drian said Iran's "disengagement" from the deal's terms was causing tensions, but added "the channels of dialogue remain open."
Iran says it has begun using advanced centrifuges to enrich uranium in violation of the nuclear deal, warning that Europe has little time left to offer new terms to save the accord.
It signals a further cut into the one year experts estimate Tehran would need to have a enough material for building a nuclear weapon if it chose to pursue one. Iran maintains its program is peaceful.