Turkey's ambassador to London calls for justice across the world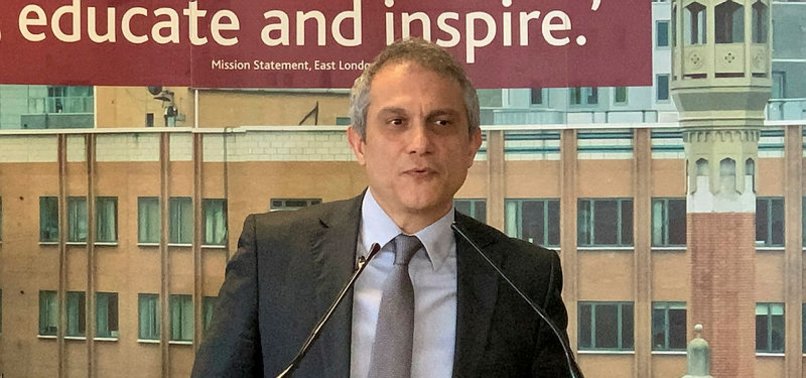 The recent terror attacks at mosques in New Zealand should remind us that "no country is immune to terrorism," Turkey's ambassador to London said Friday.
All people need justice, according to the Friday sermons, and the way to resolve the world's many problems lies in justice, Ümit Yalçın told a lunch held in his honor by the East London Mosque and Muslim Centre.
Yalcin remarked that he was "impressed" by Mohammed Mahmoud, the imam of the East London Mosque who went to New Zealand to help share the pain of Muslims after the terror attacks, which killed 50 people at two mosques.
Yalçın said that there is a need to create institutional connections to hold events and exhibits with Muslim communities and the Turkish embassy.
"Turks are the part of the strong Muslim community in London, and I am proud of the cultural contribution by the Muslim community to this city," he said.
If Muslims are successful wherever they are, this would be a great support for Turkey, he said.
A representative from the Muslim Aid charity group praised Turkey's "phenomenal approach" to refugees by calling them "guests" and thanked Turkey and Turkish President Recep Tayyip Erdoğan.