UN Human Rights Council denounces N.Zealand attacks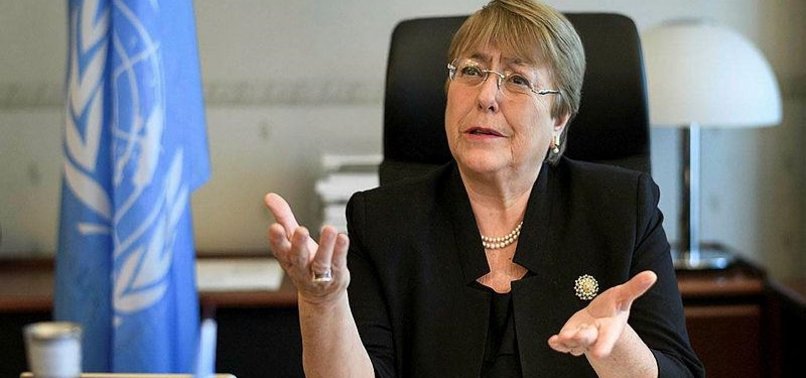 The head of the UN Human Rights Council has called Friday's attacks on two mosques in New Zealand that left at least 49 people dead as "racist, Islamophobic, and terrorist".
"Racism is contrary to everything we stand for," Michelle Bachelet told the Human Rights Council, meeting in Geneva on Friday.
Gunmen opened fire on worshippers during Friday prayers at the Al Noor and Linwood mosques in Christchurch, New Zealand.
Four suspects -- three men and one woman -- have been detained so far.
Bachelet added that the council "stands for an end to racism, an end to intolerance and xenophobia, and an end to discrimination of every kind."
"The murderous Islamophobic and terrorist attack, just hours ago, on two mosques in New Zealand is yet another terrible reminder that racism kills," Bachelet added.
Bachelet reiterated that the council "stands with victims in their grief and their demand for justice; and that we will struggle-every day of every year-against all forms of racism."