Turkish doctors provide health services in Chad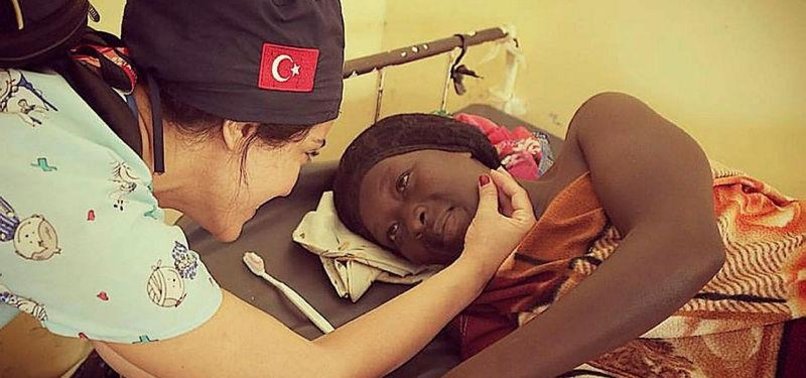 Turkish doctors provided healthcare services to over 700 people in Chad, according to an aid group on Saturday.

Ahmet Fatih Ceyhan, a project coordinator of Yeryuzu Doktorlari Association (YDD), said that two pediatrics, a family practitioner and a dentist conducted medical screening of 580 students and 140 personnel of a school in the capital N'Djamena.

The school is run by the Turkish Maarif Foundation.

The volunteer doctors associated with the Istanbul-based health focused humanitarian organization applied some medical tests including Hepatitis B, C, HIV and syphilis on the school staff.

He added they would provide medical treatment to those facing health problems.

Ceylan said that a mobile dental unit was brought from Turkey to provide with dental cleanings, fillings and extractions.

"The project is not limited with Chad," he added noting that the aid agency would "conduct medical screening in the Maarif Schools in 10 countries in 2019."

The YDD provides health services in around 50 countries with more than 20,000 volunteers worldwide.

Turkey established the Maarif Foundation in 2016 to take over the administration of overseas schools linked to FETO. The foundation has assumed control of numerous schools previously run by FETO around the world, including at least 32 in Africa, according to Turkey's National Education Ministry.

FETO and its U.S.-based leader Fetullah Gulen orchestrated the defeated coup of July 15, 2016 in Turkey, which left 251 people martyred and nearly 2,200 injured.

Ankara also accuses FETO of being behind a long-running campaign to overthrow the state through the infiltration of Turkish institutions, particularly the military, police, and judiciary.