UN body lauds Turkey's educational push for refugees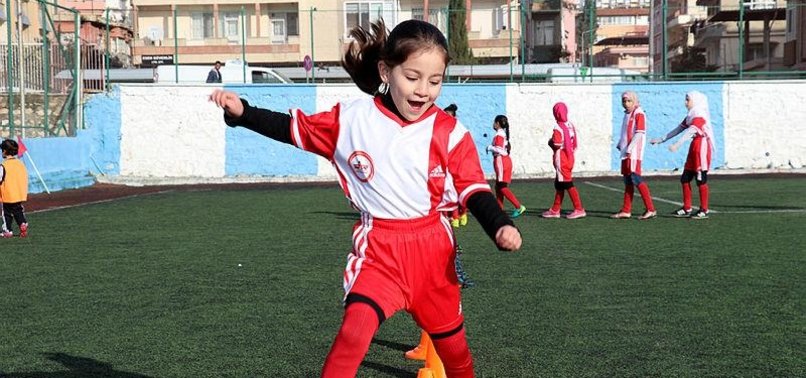 Turkey's education initiatives and goals for the Syrian refugees it hosts have been praised in a new report by the United Nations Educational, Scientific and Cultural Organization (UNESCO).
"In August 2016, the government (Turkish) announced that all Syrian children would be integrated into the national education system," recalled the 2019 Global Education Monitoring (GEM) Report: Migration, Displacement and Education.
The report assesses the progress member countries make to reach the 2030 Sustainable Development Goals.
It lauds efforts of top refugee hosting countries to prioritize educational goals.
Turkey hosts 3.5 million refugees as of 2018, about 1 million of whom are school-age children.
The report also addressed challenges ahead for teacher recruitment, retention and training.
"If all refugees enrolled, Turkey would need 80,000 additional teachers," said the report.