5 senators urge Trump to suspend Saudi nuclear talks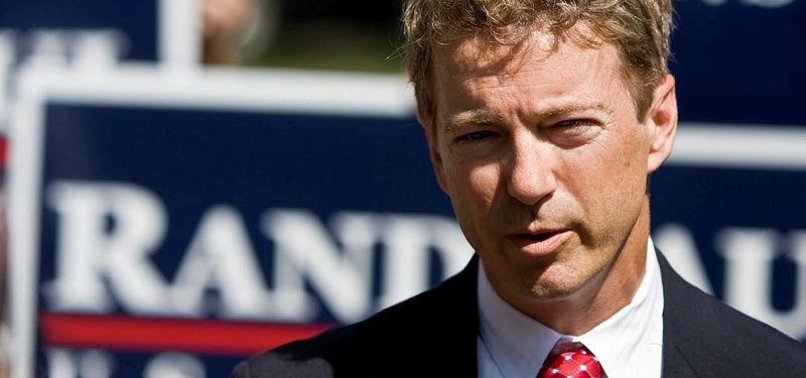 Republican senators urged U.S President Donald Trump on Wednesday to suspend negotiations on a nuclear energy agreement with Saudi Arabia.
Senators Marco Rubio, Todd Young, Cory Gardner, Rand Paul and Dean Heller said in a letter sent to Trump that even prior to the death of journalist Jamal Khashoggi, the lawmakers had "serious reservations" about bringing nuclear technology to the kingdom.
"In turn, these serious questions have solidified our reservations about pursuing a potential U.S. civil nuclear agreement with Saudi Arabia," the letter said.
Saudi Arabia previously refused to accept any agreement that includes the "Gold Standard" requirements which would stipulate it to not pursue uranium enrichment and processing procedures that could allow it to develop nuclear weapons.
The senators noted it must be necessary for the Saudis to accept the "Gold Standard" in order for the U.S. to accept any agreement.
Lawmakers concluded, however, they would block any approval of the agreement by Congress, due to the lack of transparency and accountability on part of the Saudis.
"The murder of Saudi journalist Jamal Khashoggi, as well as certain Saudi actions related to Yemen and Lebanon, have raised further serious concerns about the transparency, accountability, and judgment of current decision makers in Saudi Arabia," the letter said.
Khashoggi, a Saudi national and columnist for The Washington Post, was killed Oct. 2 inside the Saudi Consulate in Istanbul. After weeks denying involvement, kingdom said he was killed in a fist fight.
The Istanbul Prosecutor's Office said Wednesday that Khashoggi was strangled after entering the consulate and his body was dismembered and then disposed of.