Turkish Red Crescent to send aid to blast-hit Lebanon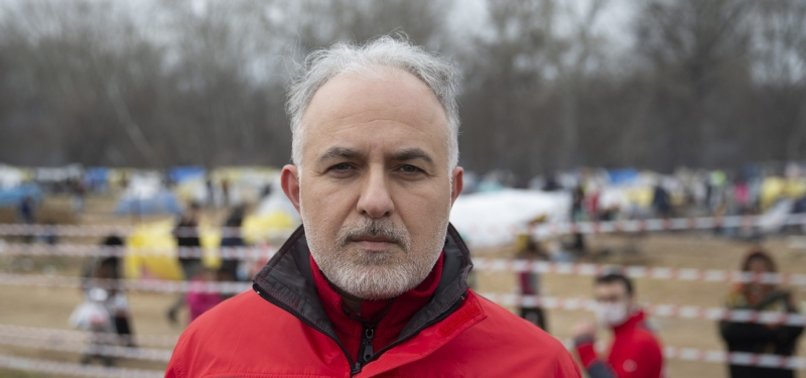 The Turkish Red Crescent said on Wednesday that it is set to send an aid team and emergency medical supplies to Lebanon in the wake of a gigantic explosion Tuesday.
Turkish Red Crescent chairman Kerem Kınık said that the team of four health care personnel, including an emergency physician, and medical supplies will be sent today.
The Turkish Red Crescent has completed its necessary preparations for the shipments, and it will cooperate with the Lebanese Red Cross there.
"We immediately contacted the Lebanese Red Cross to show that we are ready to help. Currently, there is a need for emergency assistance in the region, there are too many wounded people," Kınık said.
He said that the Lebanese Red Cross teams carry out search and rescue operations and treat wounded people in the first aid stations on the field. The Turkish Red Crescent has prepared its teams to support emergency aid, he added.
Kınık said the Turkish Red Crescent is prepared to send more aid to Lebanon if need be.
A fire at a warehouse containing explosives at the Port of Beirut led to a massive blast Tuesday, killing at least 100 people, injuring 4,000 others and causing massive material damage in several neighborhoods of the capital.
Officials said the death toll is expected to rise as relief operations continue through the rubble.
The Supreme Defense Council in Lebanon has declared Beirut a disaster-stricken city and announced a state of emergency in the capital for two weeks.