Turkish postal service eyes drone delivery in 2019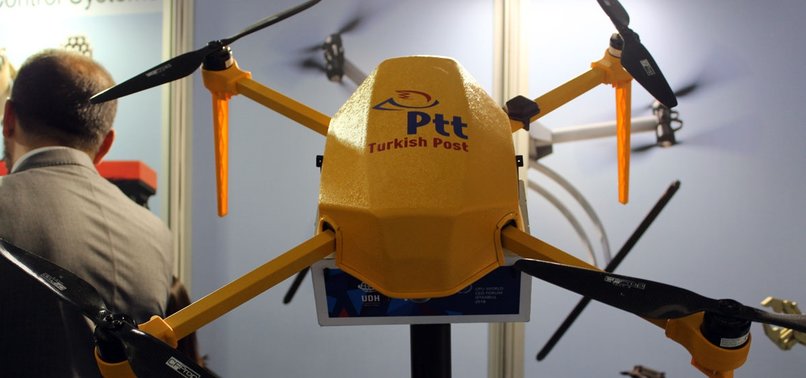 Turkey's state-run postal service PTT aims to launch a drone delivery system in 2019, its head said.
"We hope that the drone deliveries will start this year," PTT Director General Kenan Bozgeyik told Anadolu Agency.
Bozgeyik said PTT had also launched a project to set up a network of automatic lockers and parcel machines aimed at overcoming inflexibility in the delivery process.
He said customers would simply enter an access code to open one of the lockers at the movable terminals called "Cargomat".
A number of such terminals have been set up in the capital Ankara, with more Cargomats expected in Istanbul and Izmir, Bozgeyik said.