Qatar military took part in recent Saudi wargames: Doha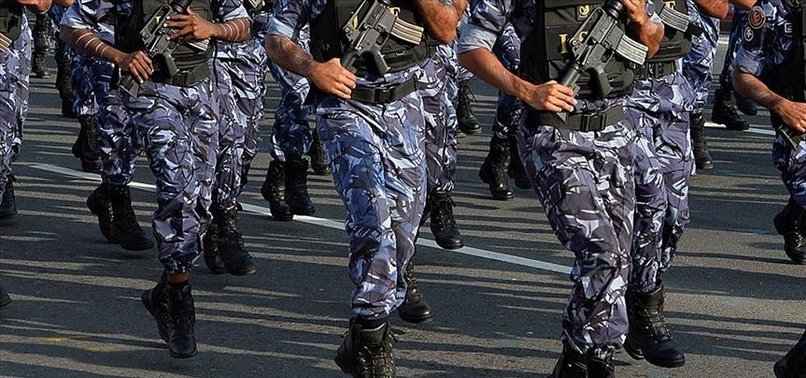 Qatar took part in the month-long "Gulf Shield 1" military exercises, which wrapped up earlier this week in Saudi Arabia, the Qatari Defense Ministry announced Wednesday.
According to the ministry, it was the first time for Qatar to take part in military drills alongside Saudi Arabia since the latter cut ties with Doha last summer.
"Lieutenant-General Ghanem bin Shahin al-Ghanem, chief-of-staff of the Qatari armed forces, attended the final day of the drills [on Monday] at the invitation of Saudi counterpart Fayyad bin Hamed al-Ruwayli," the ministry tweeted.
Al-Ghanem is the highest-ranking Qatari military official to visit the Saudi kingdom since June of last year, when Riyadh -- along with Cairo, Abu Dhabi and Manama -- cut its relations with Doha, accusing it of supporting terrorist groups.
The month-long military exercise involved tens of thousands of military personnel from 24 countries, including the U.S., the U.K., Pakistan, Sudan, Egypt and Malaysia.
The final day of the drills on Monday was attended by many Arab leaders who had taken part one day earlier in an Arab Summit in the Saudi city of Dammam.
According to the Saudi Press Agency, the Gulf Shield exercise is the largest of its kind in the region both in terms of troop numbers and participating countries.