Former Turkish football players contract COVID-19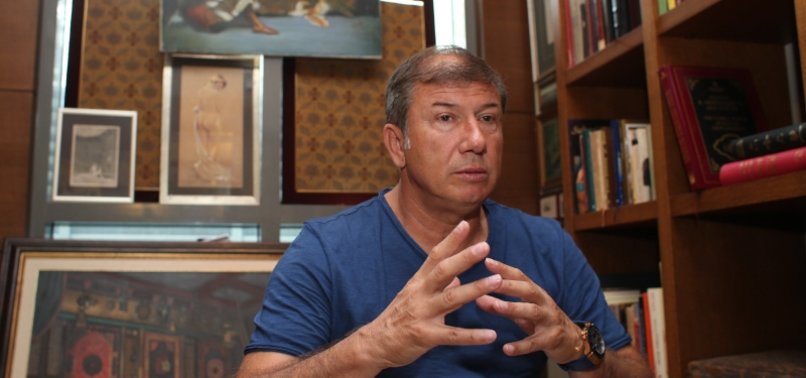 Former Turkish football players Rıza Çalımbay and Tanju Çolak have tested positive for coronavirus, they announced in separate statements on social media Wednesday.
Çalımbay, 57, who currently works as a manager for Demir Grup Sivasspor, won six Turkish league titles with Beşiktaş during his career. He scored two goals in 47 matches for the national side.
Fifty-six-year-old Çolak also lifted the league title with Galatasaray in the 1987-1988 season. He represented Turkey in 31 games and scored nine goals.