Defeat to Karagümrük extends Başakşehir's losing streak in Turkish Super League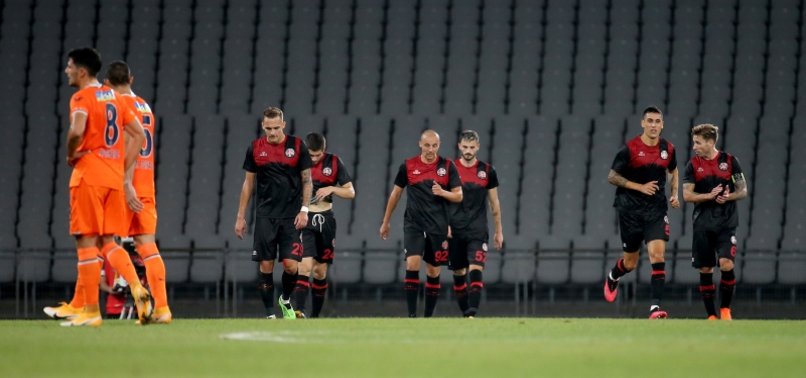 Reigning champions Medipol Başakşehir were beaten by Fatih Karagümrük 2-0 in opening game of Week 3 of Turkish Super League.
Enzo Roco and Erik Sabo's goals sealed a victory for the newly promoted Fatih Karagümrük at the Atatürk Olympic Stadium on Friday.
Medipol Başakşehir's Irfan Can Kahveci was shown a red card in the 82nd minute.
After winning their first league title last season, Başakşehir have failed to meet expectations so far and lost all three matches in the Turkish Super League.
Fatih Karagümrük have collected seven points so far this season.