Juventus appoints Andrea Pirlo as U23 manager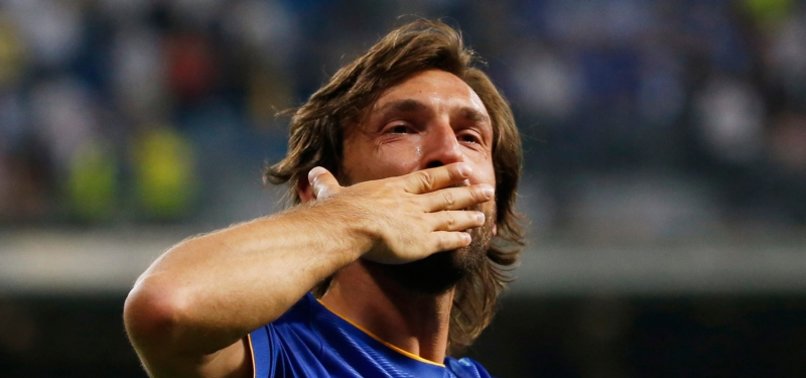 Legendary Italian midfielder Andrea Pirlo returned to Juventus as the new manager of Under-23.
"Today marks the start of a new adventure for Andrea Pirlo and Juventus, who return to work together five years later," Juventus said on their website.
Pirlo, 41, spent four years with Turin side from 2011 to 2015 in 164 games and helped the team win four Serie A titles, one Italian Cup trophy and two Italian Super Cup titles.