F1: Mexican driver Perez tests positive for COVID-19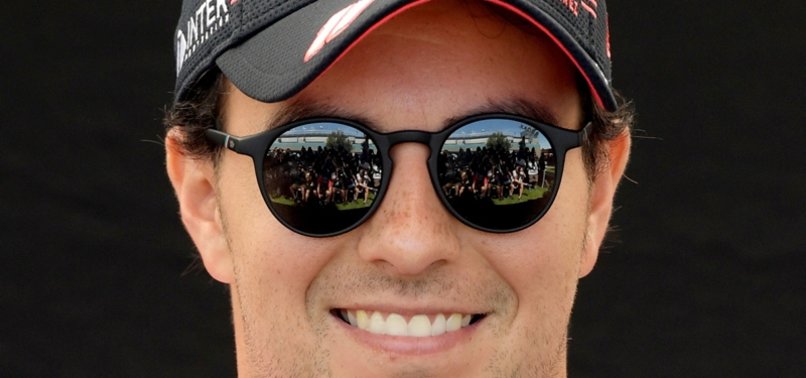 Formula 1 confirmed Thursday that the Racing Point team's Sergio Perez tested positive for coronavirus.
"Perez has entered self-quarantine in accordance with the instructions of the relevant public health authorities, and will continue to follow the procedure mandated by those authorities," Formula 1 said in a statement.
F1 added that Perez was self-isolating after an inconclusive test for coronavirus but his second virus test returned positive.
Mexican driver will be ruled out of British Grand Prix at Silverstone in the fourth race of the season on Sunday.