No teams to be relegated from Turkish Super League
SPORT
Agencies and A News
Published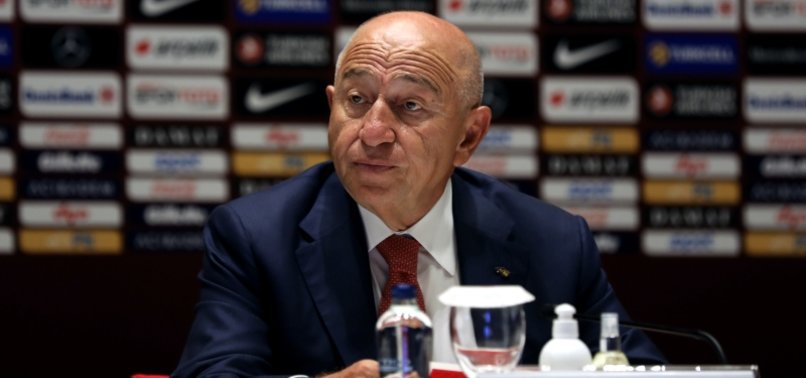 The Turkish Football Federation (TFF) on Wednesday announced that clubs will not be relegated to a lower league for the 2019-20 season in the top-tier Turkish Super League. TFF chairman Nihat Özdemir made the announcement, adding that 21 teams will play in the Super League next season.
No Turkish teams will be relegated from the Super League after a season impacted by the coronavirus outbreak, Turkish Football Federation chairman Nihat Özdemir said on Wednesday.
Ankaragücü, Kayserispor and Yeni Malatyapor had been set for relegation from the 18-team top tier after finishing in the bottom three places in the league, which was won by Istanbul Başaksehir.
However, Özdemir said they would remain in the Super League, which will be played with 21 teams next season, with the addition of three promoted teams. At the end of the 2020-21 season, four teams will be relegated, bringing the number of sides down to 20 the following season.
Relegation was also cancelled for Turkey's lower leagues, Özdemir told reporters after a meeting of the federation and the sports minister.
Turkey halted its 2019-20 season in March and resumed games in June without spectators as a measure to stem the spread of coronavirus.

The TFF head also added that the Super League's new foreign player restrictions would also not apply for the 2020-21 season.
The current rules say Super League clubs could sign a maximum of 14 foreigners in a season as there are no restrictions for the starting 11.
The new rule indicates that clubs can sign 14 foreign players at most, with eight playing on the pitch at any given time.