Zaha wants to leave Crystal Palace, manager Hodgson says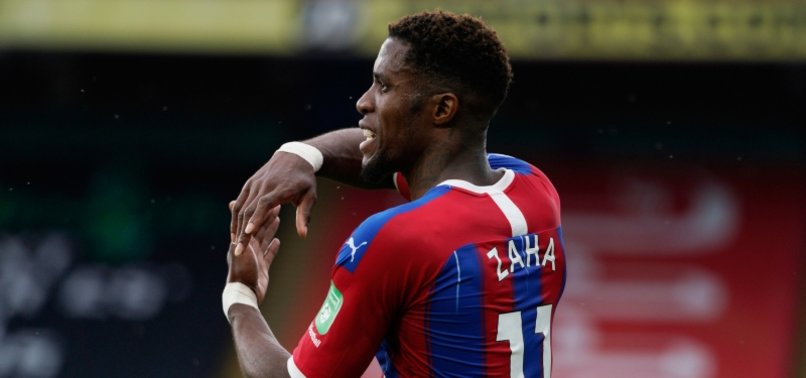 Crystal Palace manager Roy Hodgson says winger Wilfried Zaha is "set on leaving" the Premier League club.
The 27-year-old scored just four league goals all season, his worst figure since 2015-16, having been linked with a move away from the club last summer.
"It's obviously affected him because his form in the last few weeks has really been quite poor considering what he is capable of doing," Hodgson said on Sunday.
"It's a dilemma for the club and a dilemma for him if he is so set on leaving. If he feels he just does not want to be with us anymore, that would be sad.
Zaha left Palace to join Manchester United in 2013 but returned the following year and has played an integral part in keeping Palace in the top flight.
Hodgson said he hoped there could still be an agreement between the player and club.
"We still like him very much," he said. "We can't make him like us. This is a situation that only he and the club can sort out. I don't have an answer."